Beautifully simple, deliciously authentic and cooked with passion
At Sabas, we love the true, authentic taste of Italian and Sardinian cuisine. With small dishes available for the whole family to experience, our freshly prepared food is made with the best ingredients and cooked to perfection. Our menus feature everything from our love of speciality seafood through to deliciously prepared stone-baked Pizzas.
View Menus
Reviews
Our favourite restaurant in Newcastle. We head over there every chance we get and it never disappoints!
Loved everything about this restaurant! From food to decorations, their service and the drinks!
Must be one of the best Italian restaurants in Newcastle. Consistently good food and always busy.
One of the best meals I've ever had. Third time I've been here and never disappoints. Great service, great food, great environment.
Another lovely meal and fab welcome and service from the team. Lovely food, lovely company and well looked after.
My four friends and I always enjoy our dining experience here. The staff are always friendly and very attentive.
The staff were very welcoming, helpful, and looked after our large table of 11. Food was lovely. Would definitely go back.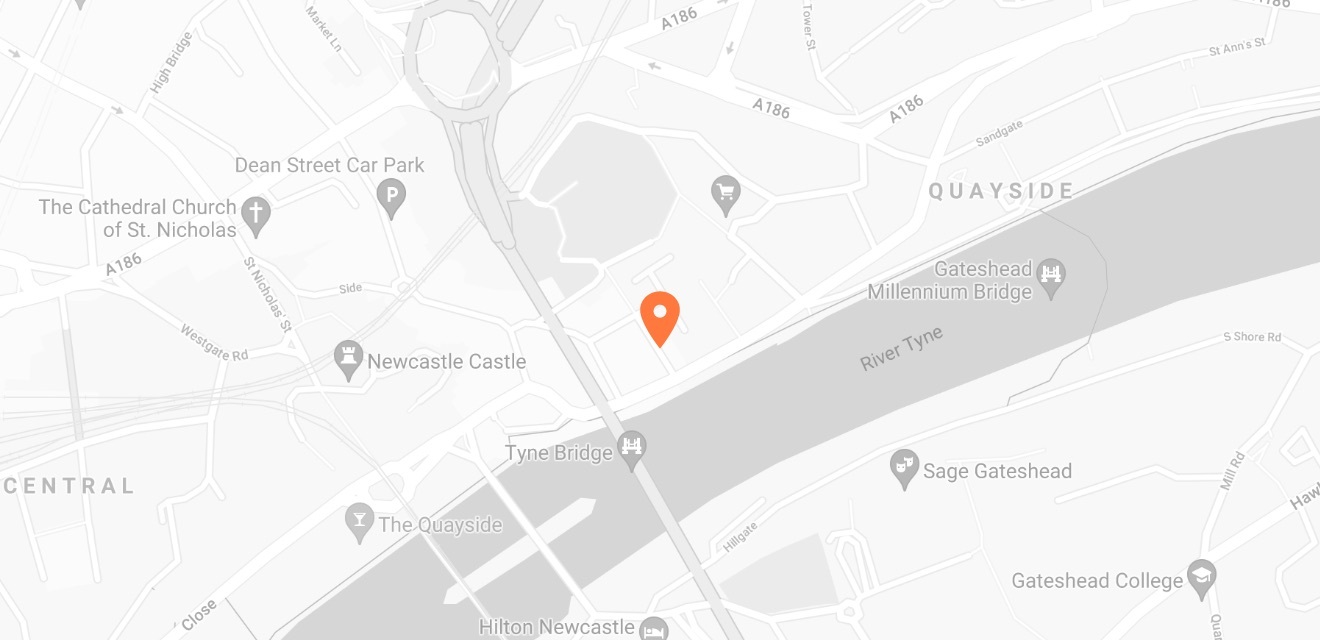 Wed: 12pm - 10pm
Last bookings | Food 9pm | Drinks 10pm
Thu: 12pm - 10:30pm
Last bookings | Food 9:30pm | Drinks 10:30pm
Fri - Sat: 12pm - late
Last bookings | Food 10pm | Drinks until late
Sun: 12pm - 9pm
Last bookings | Food 8:30pm | Drinks 9pm
Book a Table