AUTHENTIC SARDINIAN & ITALIAN tapas bar
Family Run for Over 25 Years
Perfectly Situated on The River
It all started over 25 years ago
From the passionate culinary minds of Sabatini and Signor, Newcastle's favourite places to dine for over 25 years, comes Sabas. The new place to truly experience Italian Tapas or 'Cicchetti' as it's known in Italy, along with cocktails and drinks in a relaxed and authentic surrounding. Situated on the riverbank of Newcastle's famous quayside, it's the perfect spot to dine and relax with friends and family. Come and join us.
Your Sabas
Join today to receive exclusive event invites, offers and updates
Reviews
Our favourite restaurant in Newcastle. We head over there every chance we get and it never disappoints!
Loved everything about this restaurant! From food to decorations, their service and the drinks!
Must be one of the best Italian restaurants in Newcastle. Consistently good food and always busy.
One of the best meals I've ever had. Third time I've been here and never disappoints. Great service, great food, great environment.
Another lovely meal and fab welcome and service from the team. Lovely food, lovely company and well looked after.
My four friends and I always enjoy our dining experience here. The staff are always friendly and very attentive.
The staff were very welcoming, helpful, and looked after our large table of 11. Food was lovely. Would definitely go back.
Events & Corporate
Hire a fantastic space and service for your next event
Situated perfectly on Newcastle's Quayside, Sabas is in a prime location to host a whole variety of events. Surrounded by stunning views and with the lively vibe of the quayside it is an atmosphere to be experienced. We're available for private hire 7 days a week.
Event Hire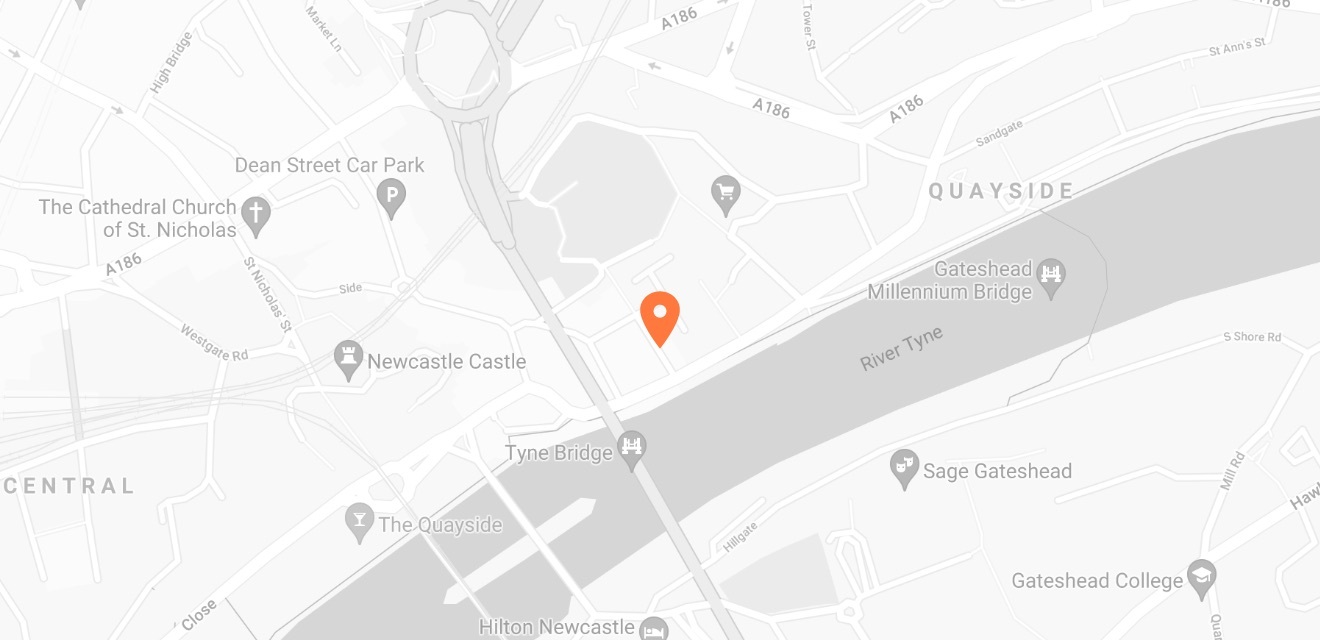 Wed: 12pm - 10pm
Last bookings | Food 9pm | Drinks 10pm
Thu: 12pm - 10:30pm
Last bookings | Food 9:30pm | Drinks 10:30pm
Fri - Sat: 12pm - late
Last bookings | Food 10pm | Drinks until late
Sun: 12pm - 9pm
Last bookings | Food 8:30pm | Drinks 9pm
Book a Table