The Perfect Location
Situated perfectly on Newcastle's Quayside, Sabas, is in a prime location to host a whole variety of events. Surrounded by stunning views and the lively vibe of the quayside it doesn't get much better than this as the venue for your next celebration or event.
Enquire Now
Suitable for a whole host of occasions
If you're looking to celebrate an event or host a business based gathering, Sabas can accomodate you. With up to 100 capacity, we have spaces for large parties through to smaller intimate groups. We can also host parties of up to 60 people in our more intimate area, located immediately next door to the main dining room. We can provide catering to suit and have availability throughout the week.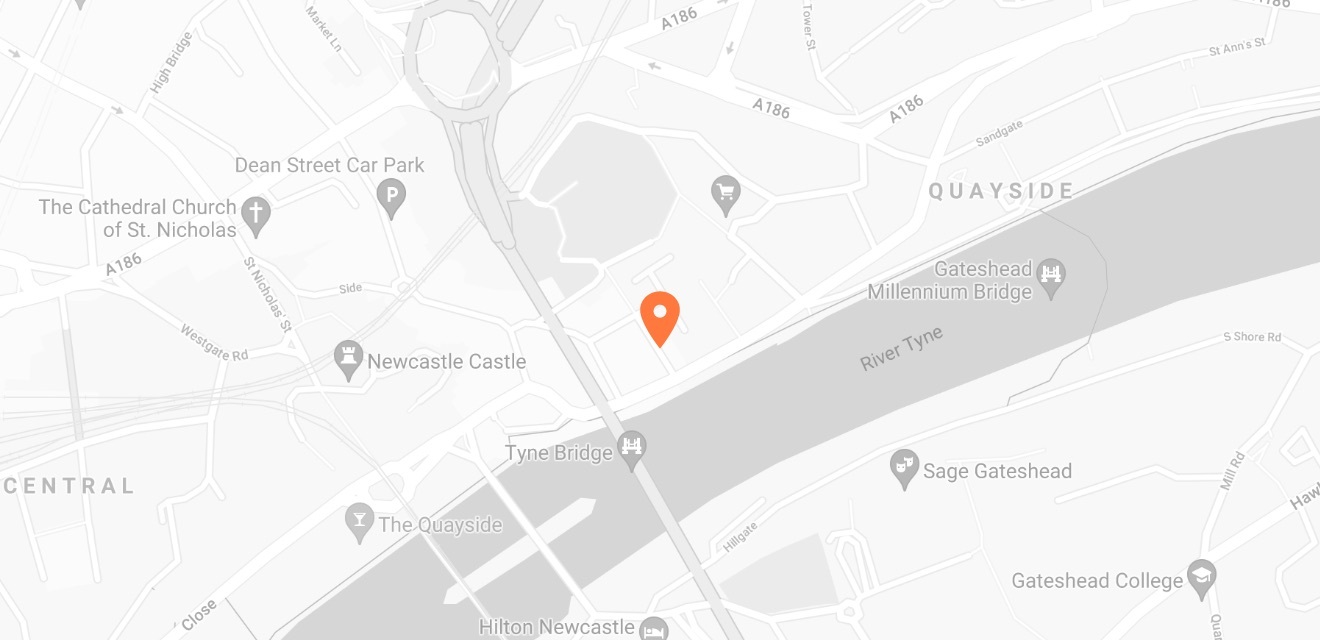 Wed: 12pm - 10pm
Last bookings | Food 9pm | Drinks 10pm
Thu: 12pm - 10:30pm
Last bookings | Food 9:30pm | Drinks 10:30pm
Fri - Sat: 12pm - late
Last bookings | Food 10pm | Drinks until late
Sun: 12pm - 9pm
Last bookings | Food 8:30pm | Drinks 9pm
Book a Table